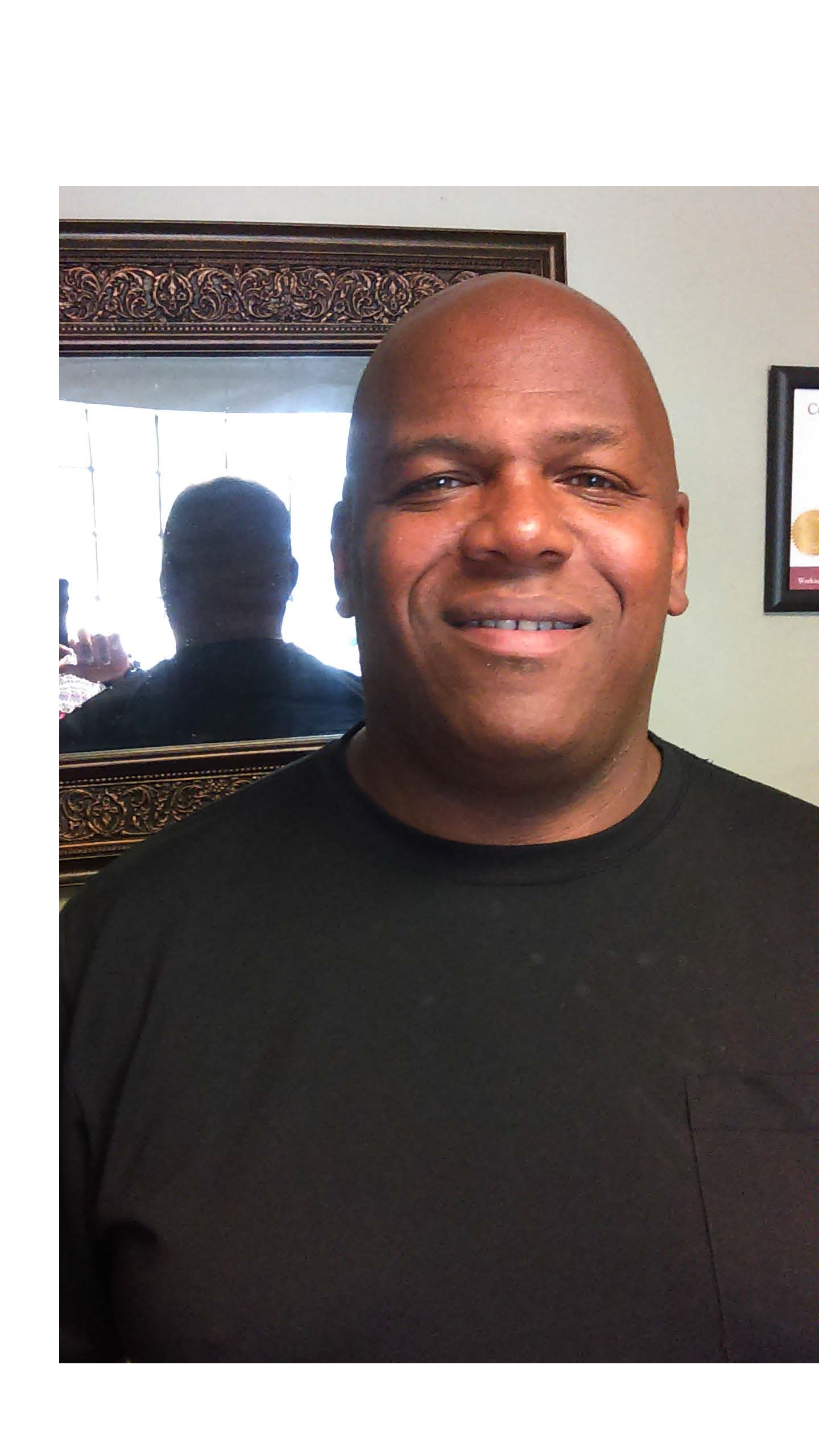 Thomas Parker had struggled with homelessness for the past 17 years of his life. While originally from Rochester, NY, he relocated to Rockford in June of 2016 for a new start. Mr. Parker found a bed at the Rockford Rescue Mission, became a member of the Jubilee Center and started looking for a permanent place to live.
In September 2016, Thomas found affordable housing through the Mendelssohn Performing Arts Center, located across the street from the Jubilee Center. Since becoming stably housed, Thomas has also secured employment as a grounds keeper/property manager.
Mr. Parker has consistently maintained an excellent status at the Jubilee Center and is a valued and trusted volunteer as well. His peers at Jubilee consider him a role model, as do members of the Coronado Haskell community, the neighborhood where he lives. Thomas, with the support of Jubilee staff and members, has created a meaningful and rewarding life for himself.